WELCOME TO
THE 3 STEPS JOURNEY.
Your Journey Begins with You.
Find out how the 3 STEPS can help you get clarity, explore different possibilities and share your magic.
CHOOSE 3 STEPS TOPICS ON: HEALTH & VITALITY and SOCIAL LIFE, WEALTH, CAREER & JOB, RELATIONSHIPS, FAMILY . . .  more to come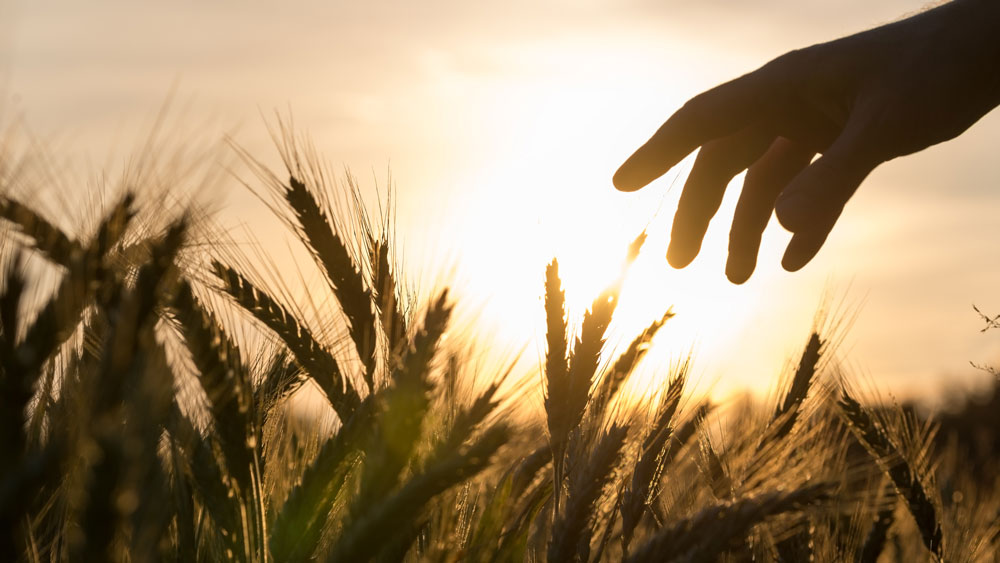 WEALTH: Are you willing to acknowledge the Wealth of joy and prosperity in your life?
Ordinary riches can be stolen, real riches cannot. Oscar Wilde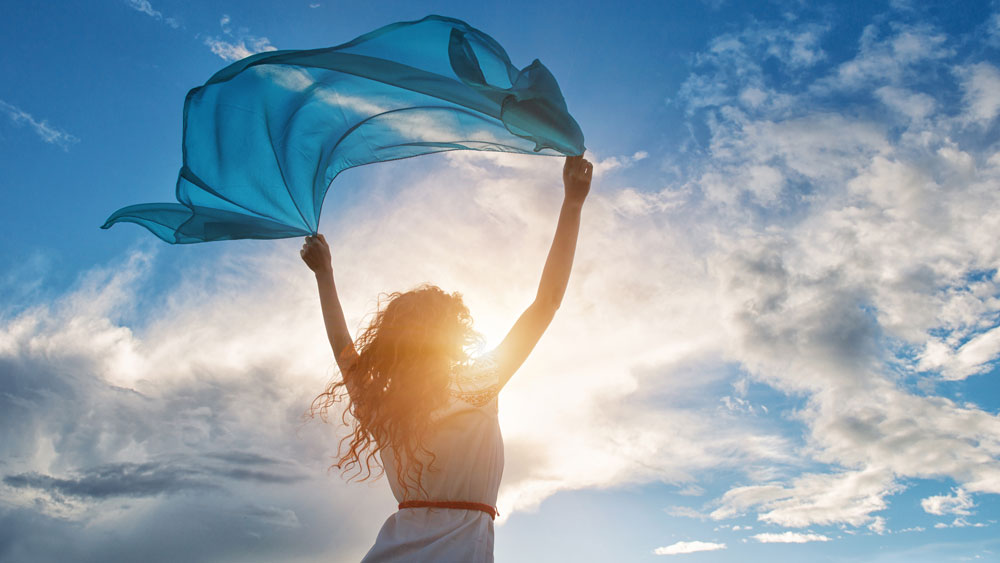 HEALTH & VITALITY: How much are you willing to dedicate to your gifts of Health and Vitality?
Choosing you is Vital. Choosing vitality is healthy.
SOCIAL LIFE: Is it time to Step Out, inspire and play with an abundant social life?
Where and to whom will YOU be an inspiration, today?
STEP IN.
STEP UP.
STEP OUT.
Three Steps
to the
Greatness
of Life and
Living.
LET ME WELCOME YOU ON THIS JOURNEY -
Kass
Have you ever started a journey, maybe taken a workshop, or followed a program and began generating some change and excitement in your life, but at a certain point you just stopped?
Is it time to walk together on that journey and go with what you know to have that continuous success and inspiration in all the areas of your life?
This new program with Kass Thomas will allow you to recognize that you are the source of creation for your future and that now is the time to step in, step up and step out to create the future you have always known was possible but perhaps, up until now, have not been willing or able to actualize.
Each month, using a different topic, we will explore each phase of these 3 STEPS so you can Step In and gain clarity about your particular and unique talents and abilities in that area, Step Up and explore different choices you can make to use those talents to work for you so you can Step Out and share them with the world.
This will allow you to see different possibilities with people, places and approaches you can have to co-create at any given moment, how to put them into action and when to share them with the world.
Do you ever get frazzled?
Would you like some easy and quick steps to get back to you?
Are you ready to engage with people who have hidden talents, just like you?
How much easier does the journey become when you know you are not obliged to navigate it on your own?
The future's not set in stone. Are you ready to pave your own path?
A Kass Thomas Book on How to Step In with the Energy of Change using Access Consciousness™ Tools
Dive into yourself and activate a lifestyle that works not only for you but also for the world.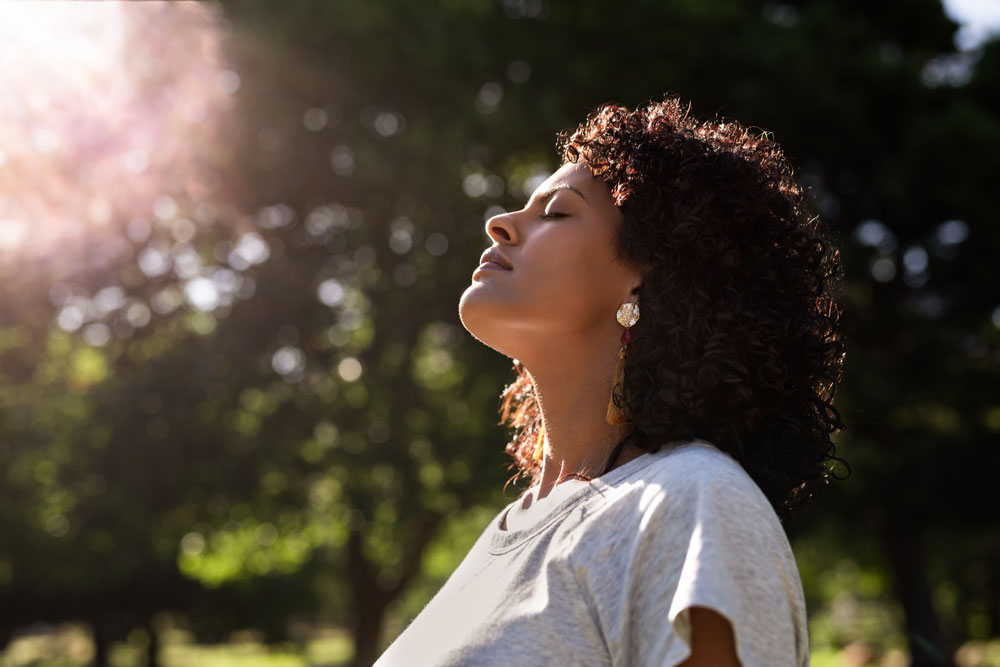 HEALTH | How can you care more for the body you have?
Expand your body awareness and discover the tools to interact with your body in a way that brings you satisfaction.
FINANCE | How can you increase & manage your finances with ease?
Understand what money is and generate wealth to go beyond merely surviving to thriving.
RELATIONSHIPS | Are you satisfied with the way you relate to yourself and others?
When you're connected with you, there's no space for judgement and misunderstandings. The exchanges you have with yourself are the key to the way you interact with others.
FAMILY | How could your family relations be more joyful and nurturing?
Understand how being true to the contribution you are creates a ripple effect where your family feels like they can be their authentic selves too.
CAREER | Do you work from a space of fulfillment or from a space of responsibility and obligation?
They might co-exist, but they might also cancel each other out. Understand when to choose which, that will create more in your career and in your life.
ONENESS | How do you engage and be with the ONENESS of the universe?
What if everything was always connected and your body and being is continually engaging with the universe at large and all you have to do is allow yourself to become more present and listen to the communication?
Who is Kass?
Kass Thomas is a successful business entrepreneur, motivational speaker, and empowerment coach.
The depth and range of her life and career experiences inspire people to explore more choices and possibilities.
For almost 20 years she has been using the tools of Access Consciousness™ and inviting people to activate the changes they are looking for.
WOULD YOU LIKE TO RECEIVE A GIFT OF A FREE 15-MINUTE PRIVATE SESSION WITH KASS?
Watch the videos and listen to
Professional Women's Association
great testimonials.
Gerlie Saura | PWA President
Gaia Nina Marano | PWA Programming Director
Don't Wait Any Longer.
Start Your 3 STEPS Program Today!