Why should you choose the 3 STEPS Program?
With over 40 years of experience working and interacting with others around the world, Kass is unstoppable. She always goes beyond the apparent solution and uncovers different and unique ways and paths that others had never seen were there. This program creates a space where you can discover new approaches to your current goals and go so much further with ease.
You will get support in challenging situations, and a variety of new perspectives, from around the world, with input from acclaimed colleagues who will join you on this 3 STEPS Journey.
It is designed in such a way that will nurture you, quench your thirst, and provide a safe platform from which you can create with more ease and soar into a future that allows you to feel more comfortable in your own skin and with others.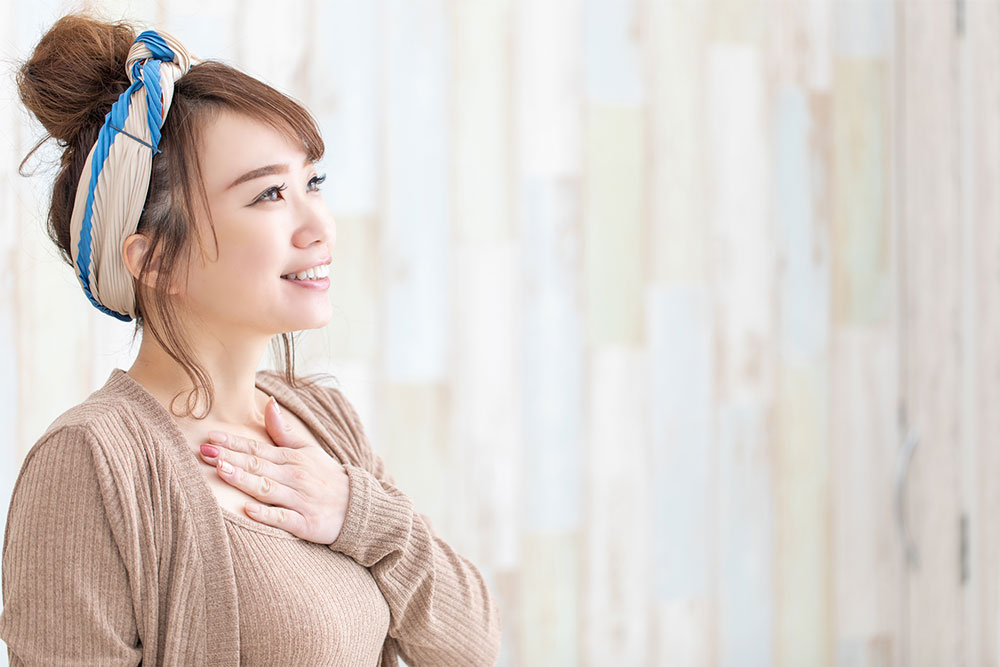 With the 3 STEPS Program you can:
GENERATE
benefits you never thought possible.
CREATE
connections with yourself and with others.
EXPLORE
how teams can work in a cohesive, productive and creative way.
MAKE
a plan to activate your ideas and create a fulfilling life.
DEVELOP
the life you want with your current activities & talents.
IDENTIFY
the ways you can generate more, even if you are not working for a company or an office.
ACKNOWLEDGE
your hidden talents and abilities.
DISCOVER
the gift you are in the world and the contribution you can be and receive.
COMMUNICATE
with your body and the universe being present in your life.
BE
the magic that you are in your life and for the world.
Explore the possibilities. Get a free 15-minute private session with Kass to see if this is the right fit for you.
Would you like to get your free 15-minute discovery session customized?
Answer the Survey!
Which choice works best for you? Choose your Plan.
Special offer!
The Early Bird offer has been extended!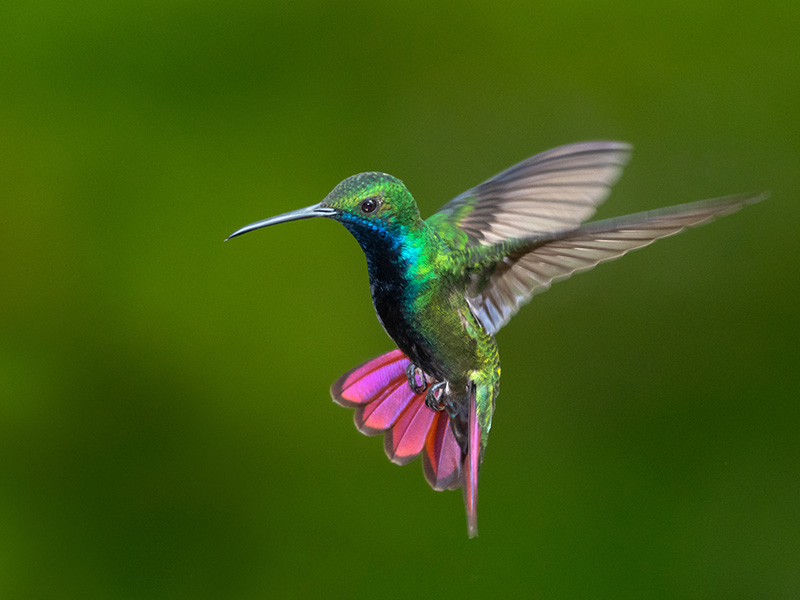 Sign up now for the 3-month plan and save over 15% with EARLY BIRD offer!
In 3 short months you will witness the change! You can always choose to continue the journey and become an ambassador of change.
What you get:
2 interactive 90-minute zooms per month
Weekly challenges
Interactive bi-weekly exercises
Topic specific expert advice
The EARLY BIRD special is 25% savings on this 6-month plan. Learn how to have a continuity of presence, nurturing support, and unveil your capacities to express yourself with more confidence and ease in different areas of your life.
What you get:
2 x 90-minute zooms per month
Weekly challenges
Interactive presence and artistic exercises
Advice from experts on different topics
Includes 900€ bonus (2 additional private sessions)
Past the point of no return.
EARLY BIRD special includes extra private sessions and surprise bonuses.
What you get:
2 additional 45-minute Private Sessions (a total of 8 sessions)
3 monthly meetings
Weekly challenges
Interactive bi-weekly Step In exercises
Topic specific expert advice
2-day workshop of your choice
Private Social Media group
EXTRA VALUE FOR MONEY
This 1-year program is BEYOND COMPARE to two 6-month programs put together, as you receive:
6 private sessions (

valued at

2.700€

)
plus a 2-day workshop of your choice (

valued at 1.400€

)
and 1 additional zoom per month (besides the 2 zoom calls per month in 3-month and 6-month plan)
GET IN TOUCH
Have a question or just want to get in touch?